Waste & material traceability solution for
sustainable

companies

Digitize waste and material management in your facility to achieve your sustainability goals
Set up easily
Determine waste generator locations, plan waste collection flow, and set collection and removal rules in the facility.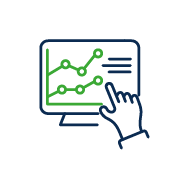 Get actionable insights
Manage waste operations with a digital solution. Get detailed and relevant waste analytics data. Streamline reporting.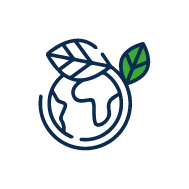 Commit to sustainability
Reduce industrial waste, reach your sustainability and net zero goals with our waste management software.
Meet your environmental objectives and net zero commitments
Companies that must comply with social and environmental regulations need an easily controlled and reported waste management process more than ever! Evreka WasteDashboard digitizes the entire process for measurable data collection and data-driven reporting.Evreka helps a range of industries from manufacturing to logistics have the following abilities:
Centralized waste management

Measurable and reportable process

Reliable and easy information flow
Data-driven decisions/strategies

High sustainability score

Reliable carbon footprint calculation
Easily manage waste & material flow
Exceed your waste targets
Identify your waste targets based on waste type, machine, manufacturing operations, and collection route.
Map the waste & material stream
Map the facility plan and locate waste collection and storage points. Set operational directions and define information flow.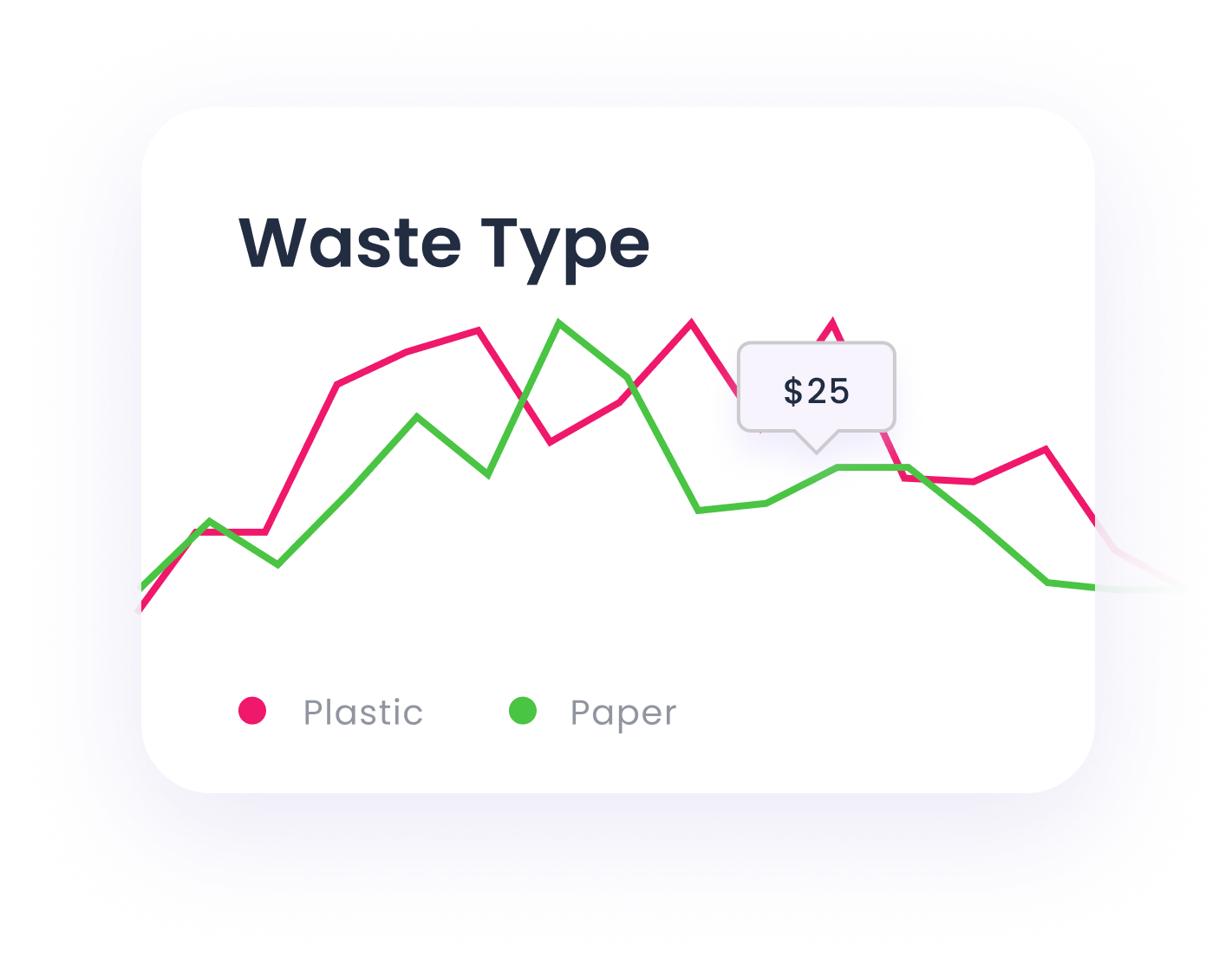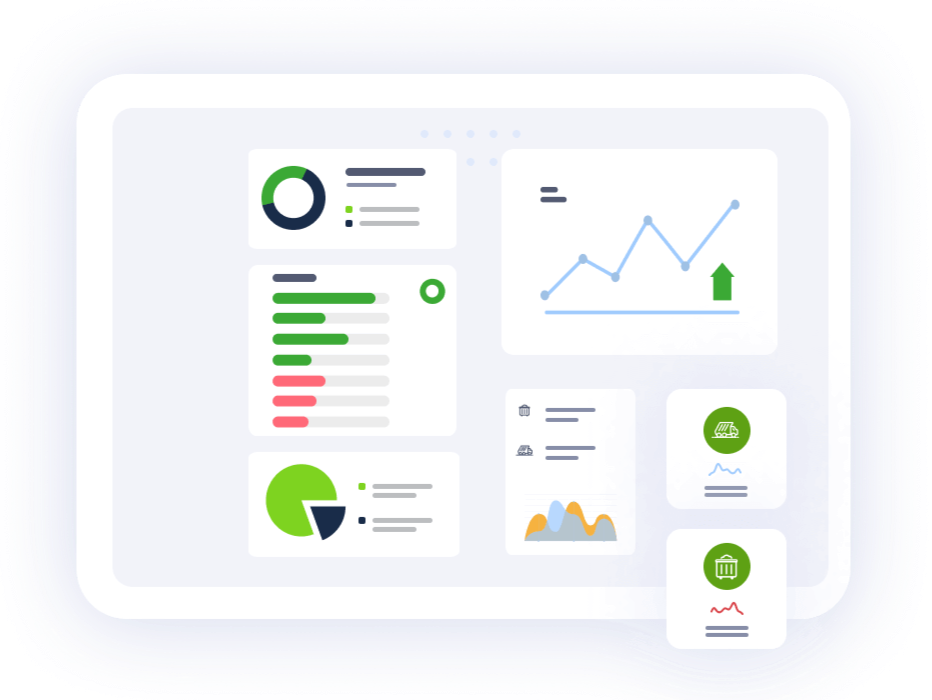 Identify the origin of the waste & material
Monitor the waste flow
Get waste traceability and accurate information on waste operations. Access details per location and per legal category of waste.
Improve efficiency
Remove functional barriers with waste management data. Reach efficiency goals with direct insights into waste operations.Download our free one pager to learn more about WasteDashboard solution.
Report with reliable, tailored, and centralized data
Make it yours
Manage the entire process with digital waste tracking. Have endless workflow options that allow you to get the data you need.
Manage all your locations
Manage different locations and businesses on a single platform. Set KPIs. Track and benchmark all locations.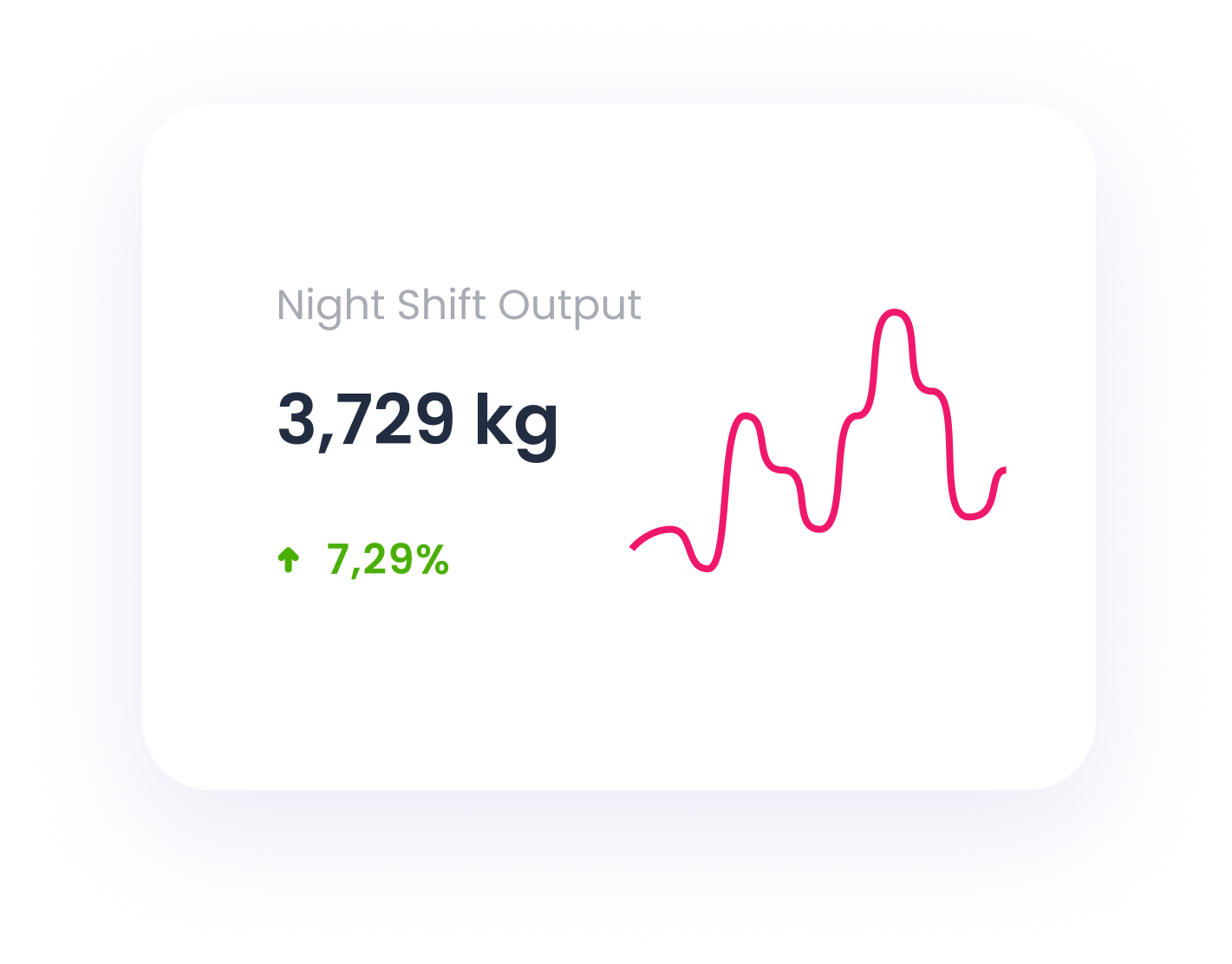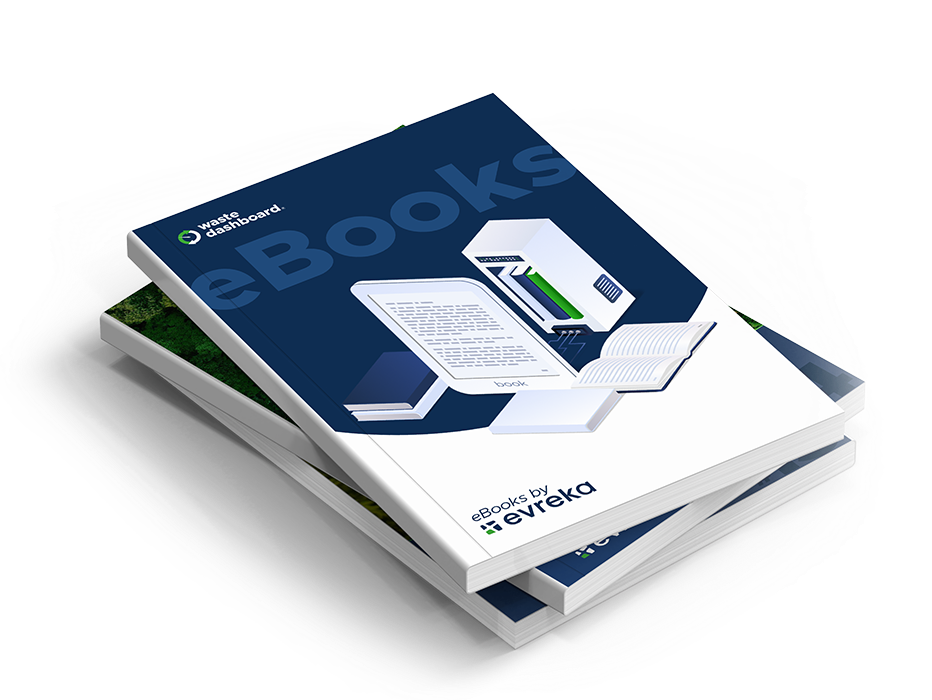 Latest resources about sustainability, circular economy, and waste management
Check out our eBooks that provide up-to-date and detailed information about regional policies on sustainability, circular economy, and waste management in a range of sectors.
Evreka WasteDashboard drives circularity across various industries by optimizing resource efficiency, reducing waste, and improving recycling and reuse. Here's how this solution benefits specific industries:
Automotive
Evreka WasteDashboard is your go-to solution for tracking and tracing materials in automotive manufacturing. Experience superior efficiency when it comes to resource allocation, waste reduction, and waste recycling. Join the circular economy revolution in the automotive industry as we help you develop new reuse and recycling opportunities.Don't let hazardous materials and metal scrap hold you back! Automate waste segregation and recycling processes with WasteDashboard. Keep up with environmental regulations and eliminate excessive disposal costs. Explore the exclusive benefits of WasteDashboard and transform your automotive business today!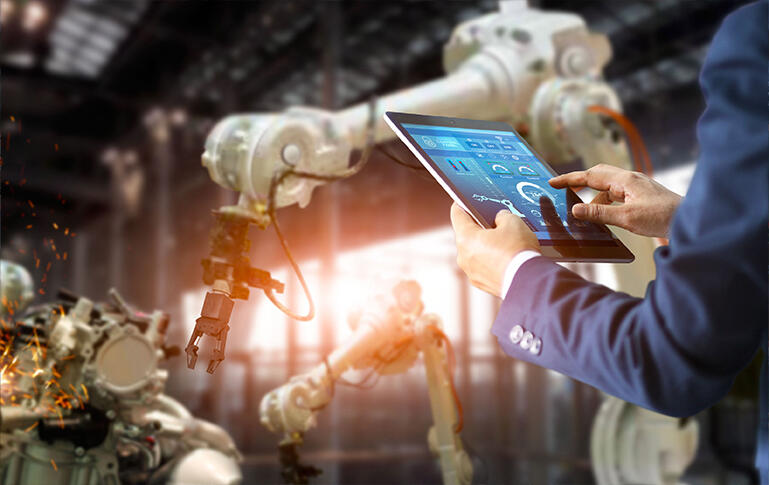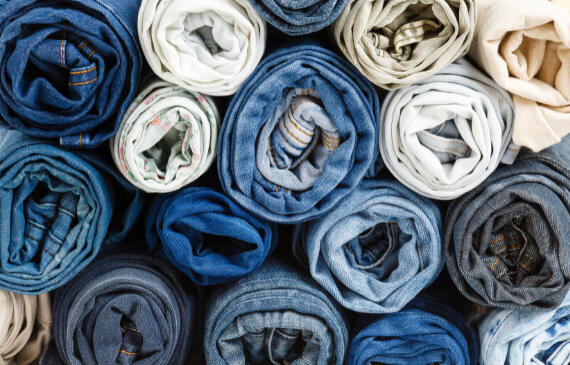 Textile
Are you tired of fabric scraps, dye sludge, and chemical residues? WasteDashboard lets you track your textile waste, automate waste operations, increase material circulation, and generate sustainability reports on how well you achieve your sustainability goals. Let's figure out where you're overgenerating waste and make targeted improvements!WasteDashboard helps you uncover inefficiencies and improve them. Plus, you can track and manage materials throughout their lifecycle, making recycling and reusing a breeze. Take action now to streamline your textile waste management with Evreka WasteDashboard!
Healthcare Facilities
Bring public health and safety to the next level with WasteDashboard, your all-in-one solution for seamless medical waste management! Our cutting-edge platform monitors waste volume, gives you actionable insights, and streamlines collection and disposal. Experience more efficient waste management with WasteDashboard and free your healthcare professionals to focus on their primary roles.Transform your healthcare facility with real-time data and analytics. Adopt data-driven waste management strategies that improve safety and hygiene standards. Invest in a cleaner, healthier future with WasteDashboard. Get started today!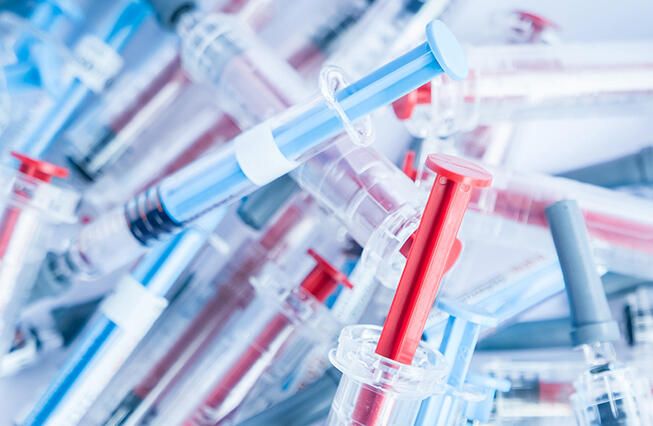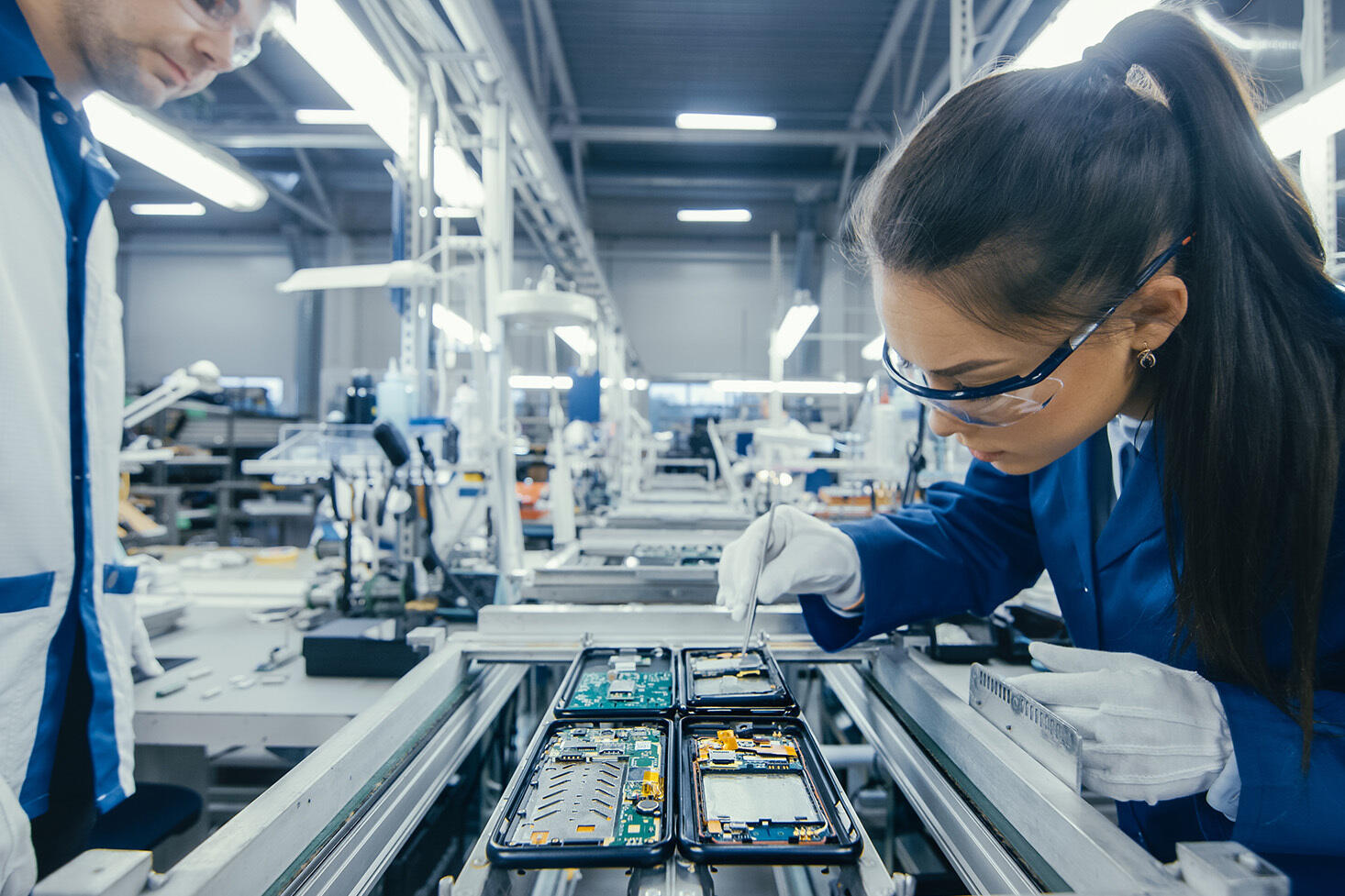 Electronic
Waste management in electronic manufacturing gets easier with Evreka WasteDashboard. In an industry where electronic waste (e-waste) can pose serious environmental issues, our platform enables manufacturers to track, segregate, and manage waste at all stages of production. WasteDashboard facilitates a circular economy that reduces environmental impact and increases profitability with reuse and recycling.With Evreka WasteDashboard, electronic manufacturers can reduce costs, streamline processes, and improve regulatory compliance. We provide real-time data and analytics to optimize waste management strategies. Start your journey toward a greener, more sustainable tomorrow with WasteDashboard.
Commercial Venues
Make waste management in commercial venues more efficient and sustainable with Evreka WasteDashboard! Managing waste effectively is important in high-traffic environments, such as malls, gyms, hotels, cinemas, and entertainment venues. Evreka WasteDashboard simplifies waste management and empowers your staff to focus on providing exceptional customer service.Evreka WasteDashboard provides many benefits for commercial venues, including streamlined waste segregation and collection and insights for continuous improvement. Our platform enables you to optimize waste management strategies, reduce operating costs, and implement eco-friendly practices based on data. By using WasteDashboard, you will improve your venue's appearance and demonstrate your commitment to sustainability.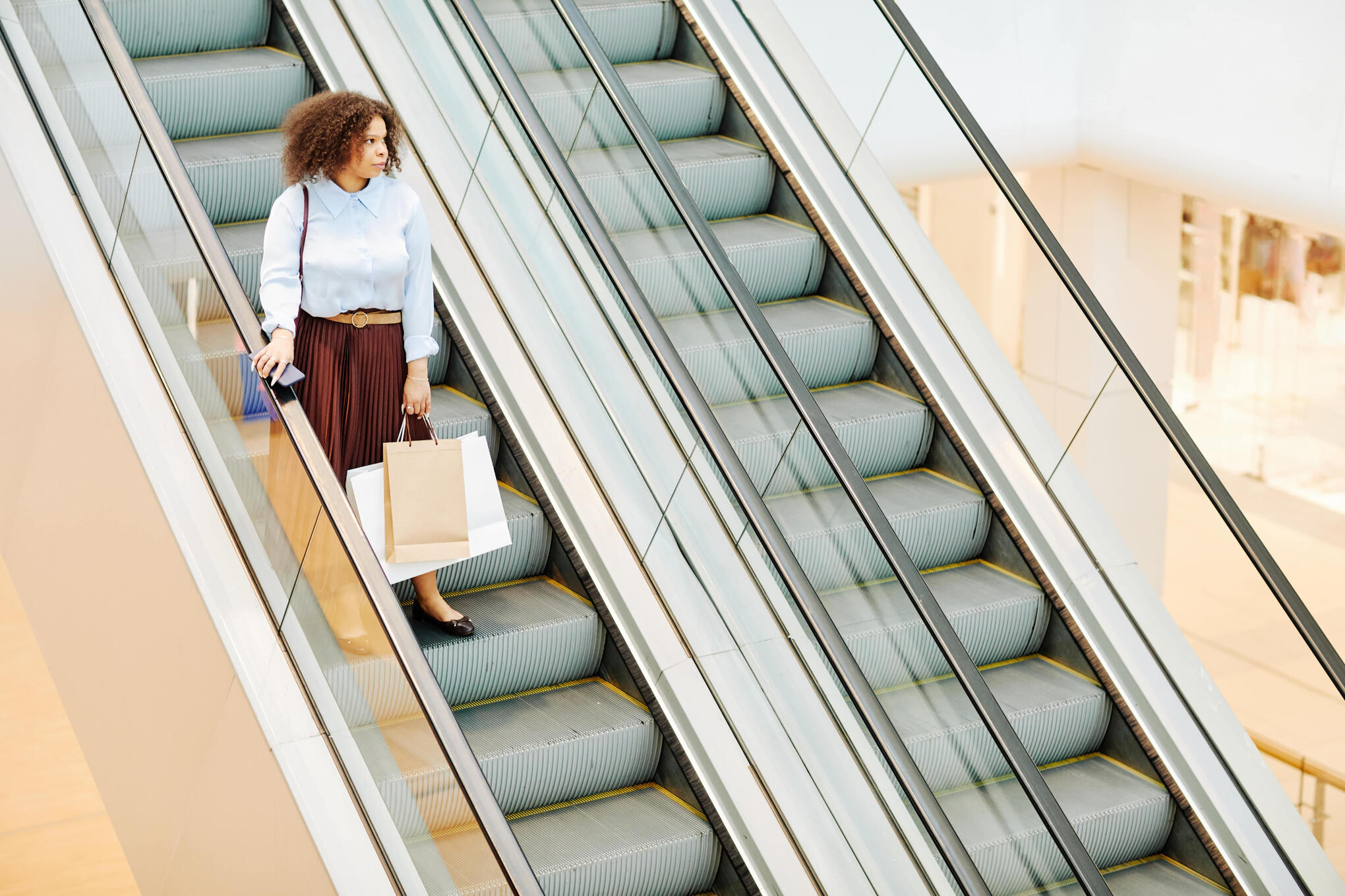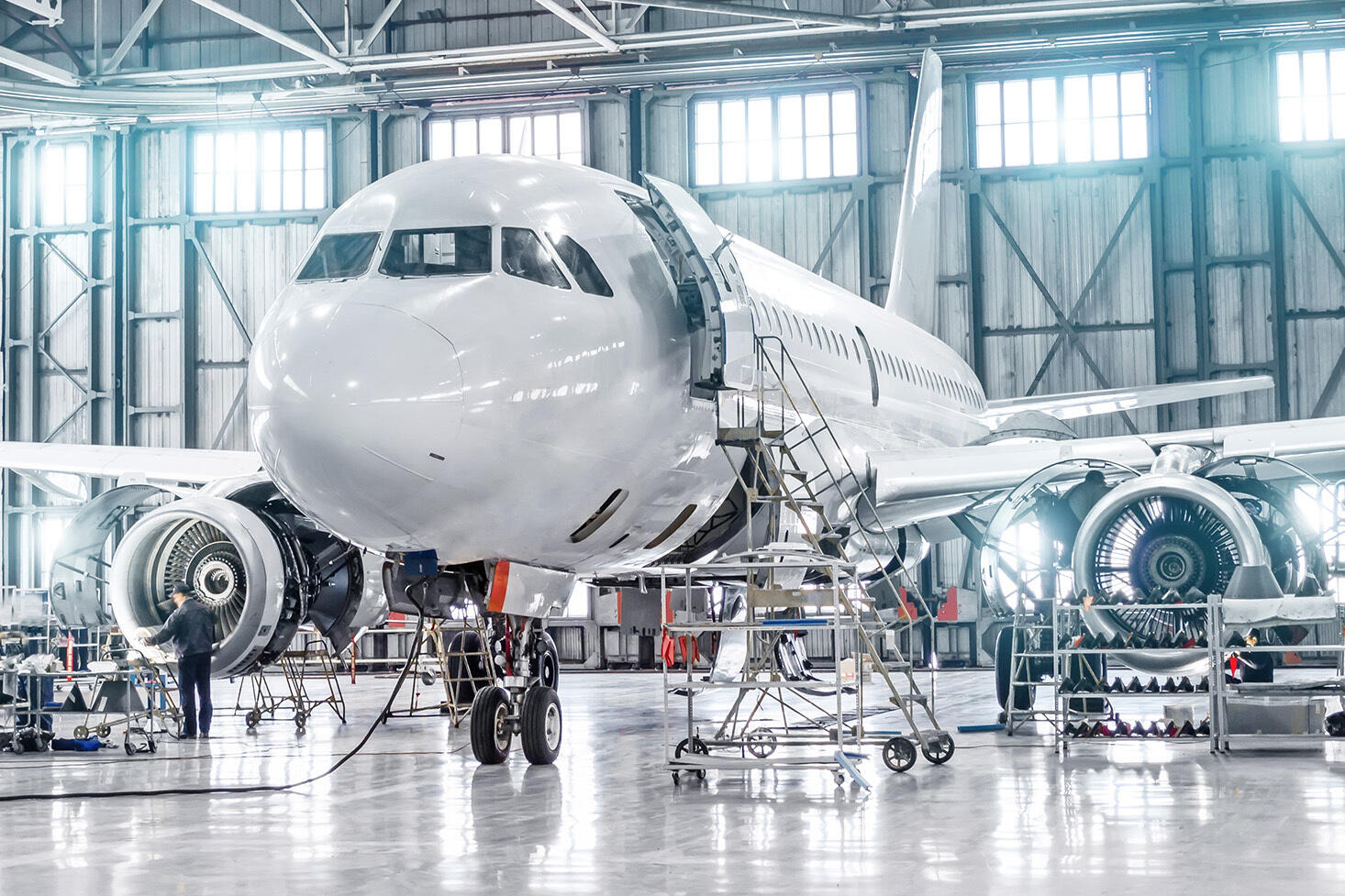 Aerospace
The aerospace industry generates tons of waste with its complex and high-tech manufacturing processes. With Evreka WasteDashboard, aerospace companies can reduce waste, improve raw material management, and achieve a high level of circularity. WasteDashboard allows aerospace manufacturers to track waste materials, make informed decisions, and generate sustainability reports based on reliable waste analytics. The platform helps aerospace companies reduce landfill waste and shift to a circular economy.Hazardous waste, such as rocket fuel, solvents, and cleaning chemicals, is a major challenge in the aerospace industry. In addition, the aerospace industry generates a significant amount of electronic waste, such as old satellites and equipment. With Evreka WasteDashboard, aerospace companies can monitor and handle hazardous waste materials, streamline waste operations, and manage electronic waste throughout its lifecycle to address these challenges.
Digitize waste management operations for manufacturing, supply chain, and logistics industries with all-inclusive solutions.