Evreka Waste Dashboard
Waste & material traceability solution for sustainable companies
Digitize waste and material management in your facility to achieve your sustainability goals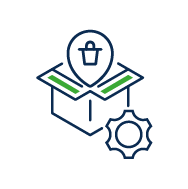 Set up easily
Determine waste generator locations, plan waste collection flow, and set collection and removal rules in the facility.
Get actionable insights
Manage waste operations with a digital solution. Get detailed and relevant waste analytics data. Streamline reporting.
Commit to sustainability
Reduce industrial waste, reach your sustainability and net zero goals with our waste management software.
Meet your environmental objectives and net zero commitments
Companies that must comply with social and environmental regulations need an easily controlled and reported waste management process more than ever! Evreka WasteDashboard digitizes the entire process for measurable data collection and data-driven reporting.Evreka helps a range of industries from manufacturing to logistics have the following abilities:
Centralized waste management

Measurable and reportable process

Reliable and easy information flow
Data-driven decisions/strategies

High sustainability score

Reliable carbon footprint calculation
Easily manage waste & material flow
Exceed your waste targets
Identify your waste targets based on waste type, machine, manufacturing operations, and collection route.
Map the waste & material stream
Map the facility plan and locate waste collection and storage points. Set operational directions and define information flow.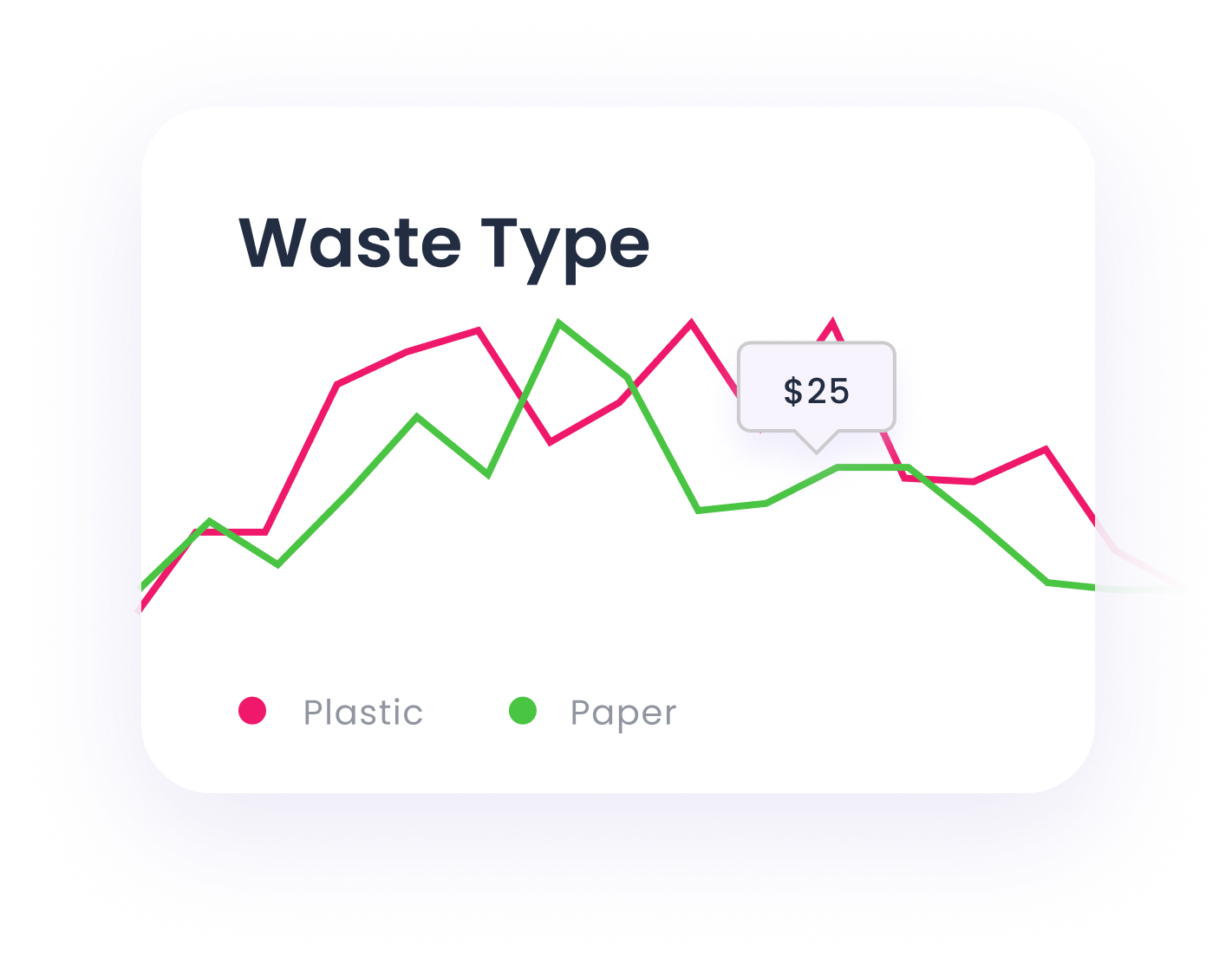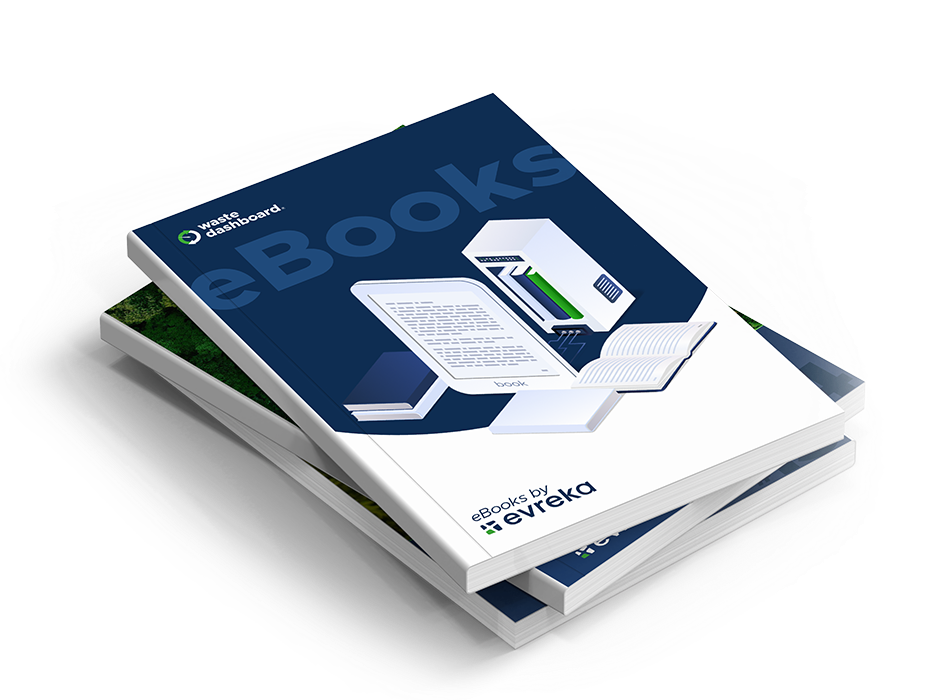 Identify the origin of the waste & material
Monitor the waste flow
Get waste traceability and accurate information on waste operations. Access details per location and per legal category of waste.
Improve efficiency
Remove functional barriers with waste management data. Reach efficiency goals with direct insights into waste operations.Download our free one pager to learn more about WasteDashboard solution.
Report with reliable, tailored, and centralized data
Make it yours
Manage the entire process with digital waste tracking. Have endless workflow options that allow you to get the data you need.
Manage all your locations
Manage different locations and businesses on a single platform. Set KPIs. Track and benchmark all locations.
Digitize waste management operations for manufacturing, supply chain, and logistics industries with all-inclusive solutions.